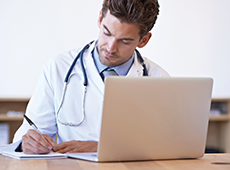 Continuing Medical Education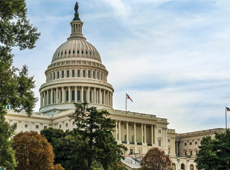 GSA IT Schedule 70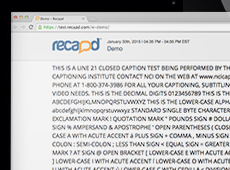 Accessible UX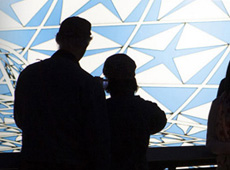 Machine Learning
Our Clients
We've had the pleasure of serving great organizations and creating technology that people love to use. See All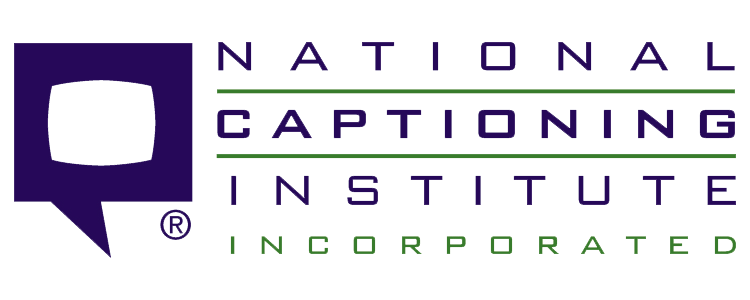 Our Approach
We design user-centric software solutions that are data-driven and highly accessible, delivered with technical excellence.
User Centered
From beginning to end, user insights drive decision-making for the applications we create and the software experiences we design.
Data Driven
We leverage data to make applications smarter and empower users. From machine learning to making big data human scale and accessible, data informs and drives our work.
Access For All
We take a universal design approach, making our work accessible for the benefit of all. Each of our products simplifies the task of creating accessible and usable content.

Building Capacity for High-Quality Data
We partnered with Westat, a leader in statistical design and research, to lead technology work on the IDEA Data Center, funded by the U.S. Department of Education.
Professional Development at Scale
We delivered a custom learning platform for paraeducators in Pennsylvania with powerful learning analytics and tools to automate reporting.

Caption Automation that Actually Works
Using our proprietary deep neural network technology, we automate closed captioning for hundreds of clients with the highest accuracy and performance in the industry.