Looking for a way to access Frameweld's Information Technology Services and Solutions?
It just got easier with our newly awarded US General Services Administration (GSA) Information Technology (IT) Schedule 70 contract # GS-35F-506CA. As the largest and most widely used acquisition vehicle in the federal government, GSA IT Schedule 70 features fast, streamlined ordering procedures and the convenience of dealing directly with Frameweld.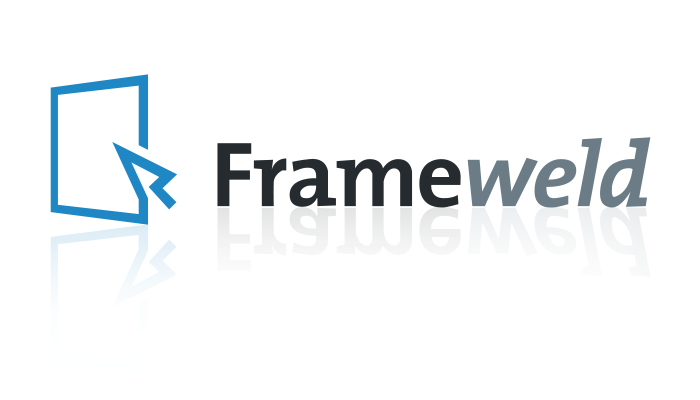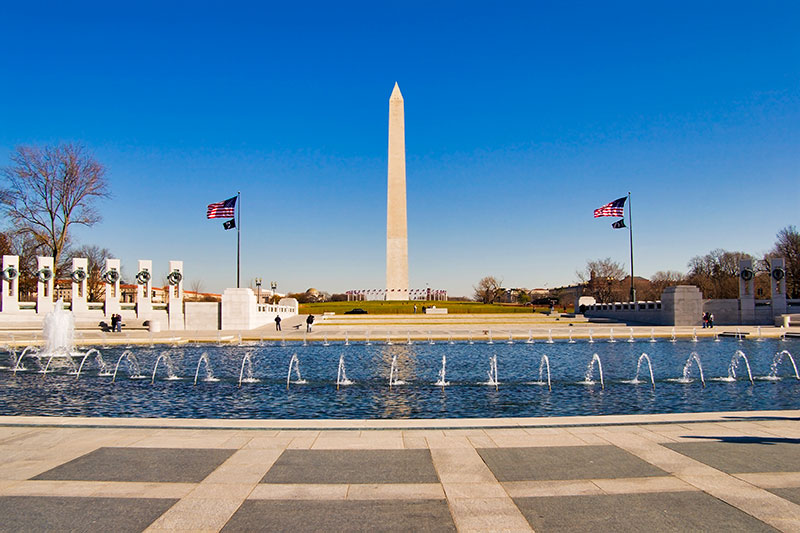 Powerful Products & Services for Accessibility, Video & E-Learning
To continue thriving in today's uncertain market, Frameweld is looking to support agency transformation, new media and broadcast accessibility requirements through custom software development, analytics and business intelligence, closed captioning services, and e-learning. Government agencies can directly procure our line of products, and services.
Syncwords: For high-quality Closed Captioning and Transcription services.
Workshop: Our online video platform to create and deliver dynamic rich media video presentations with full accessibility and search.
Encourse: Our powerful learning platform for creating, delivering and managing online courses with assessments, rich media and certification.