Core Competencies
Information Technology & Software
Digital Strategy, Project Management, Info Architecture
User Experience/Interface Design
Custom Web, Mobile, API Software Development and Integrations
Accessible Web Development
Cybersecurity, Web Hosting and Cloud Platforms
Online Video
Rich Media Interactive Presentations
Video Search
Video Catalogs and Publishing
Live Webcasting
Closed Captioning
Verbatim Transcription
Closed Captioning and Subtitles
Live Captioning
E-Learning
Online Learning Platform supporting custom workflows and learning methodologies
Online Learning Communities and Resource Libraries
Automated Certification and Learning Analytics
Data Analytics & Machine Learning
Big Data and Data Visualization
Rapid data munging, generation and validation
Advanced Machine Learning using Recurrent, Convolutional, LSTM Neural Networks
Differentiators
Track Record & Customer Focus
We bring over 15 years of diverse experience and a record of success serving government, education, and corporate customers. We aim for excellence in our work and deliver on our promises.
Integrated Service
We integrate our strategy, design, and development services to provide a single point of contact and accountability on a project.
Great UX/UI & Access for All
User insights drive decision-making for the software experiences we design. We create modern, efficient, and friendly interfaces that work well across devices. We take a universal design approach, making our work accessible for the benefit of all.
Machine Learning
We use Machine Learning and Data Science to drive workflow automation resulting in significant productivity gains and cost savings.
Reliable & Accurate Closed Captioning
Our closed captioning tools and services enable customers to generate accurate captions and transcripts, rapidly and affordably.
Powerful E-learning & Video
Our e-learning platform enables the creation and secure delivery of online courses and training to thousands of global users. Our video platform enables users to stream live webcasts, create rich media presentations, and search through video.
Past Performance
Lead Technology Subcontractor on ED Grant #H373Y130002
Federal Subcontractor
DISA, DOI, DOJ, DOL, DOT, DVA, ED, FERC, HHS, FCC, OMB, Bureau of Indian Affairs, Bureau of Land Management, GAO, National Endowment for the Arts, National Park Service, US Geological Survey, US Fish & Wildlife Service
States & Districts (partial list)
Alabama State Dept. of Education, CT State Dept. of Education, District of Columbia, NC Public Schools, NJ State Dept. of Education, Pennsylvania DOE, Texas Education Agency, ECTAC Osceola, Huntsville School District, LA Unified School District, Philadelphia School District, Rockdale County Public Schools, Salt Lake City Public Schools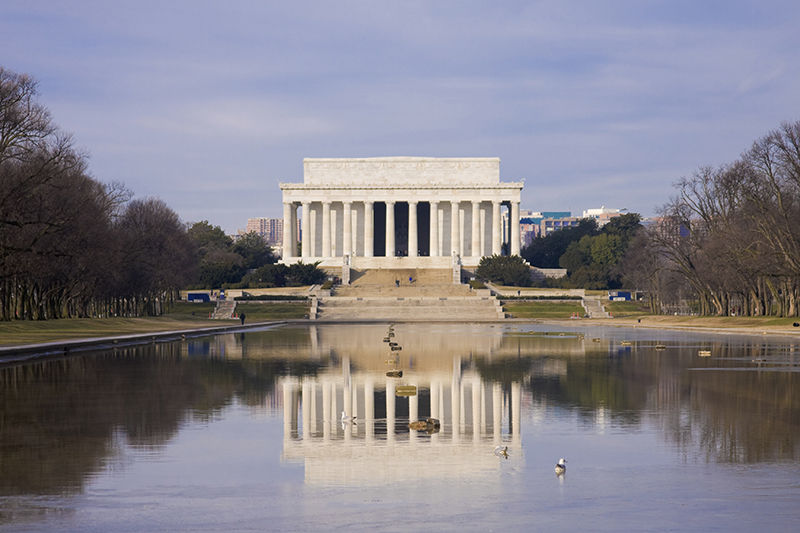 Founded in 2000
Website: frameweld.com
4402 23rd St., #420, Long Island City, NY 11101
Small Disadvantaged Business, Minority-Owned Business
GSA Contract #: GS-35F-506CA (SIN # 132 51, 132 52)
DUNS #026811658
NAICS: 541511, 518210, 519130, 541430, 541690, 541990, 561499
FEIN/TIN: 13-4146426
Accept checks, EFT/ACH, all major credit cards.
100% Employee-owned
Contact for Contract Administration: Ashish Shah
Email: ashah@frameweld.com | Phone: 718-408-9190